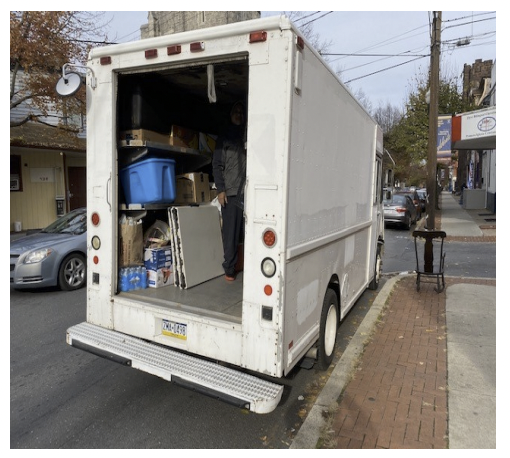 City Of Refuge Evangelism
Now serving the local community from our Mobile Ministry Van!  We provide families in the South Allison Hill neighborhood with various needs.  

These community outreaches provide families with non-food, essential items such as toiletries, cleaners, and clothing.
Donations Needed
Over the Counter Medicines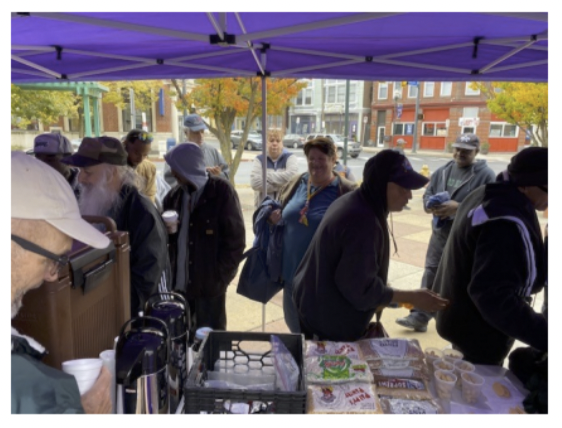 At our CORnEr Brunch & Bible events we serve a light brunch, coffee, snack and distributing household goods, clothing, blankets, and other donated items.

We use this opportunity to also share the word, provide personal prayer, and fellowship building relationships with the community members who gather at the Mount Pleasant Plaza on the corner of 13th & Derry Streets in Harrisburg each Saturday from 10:30am to Noon.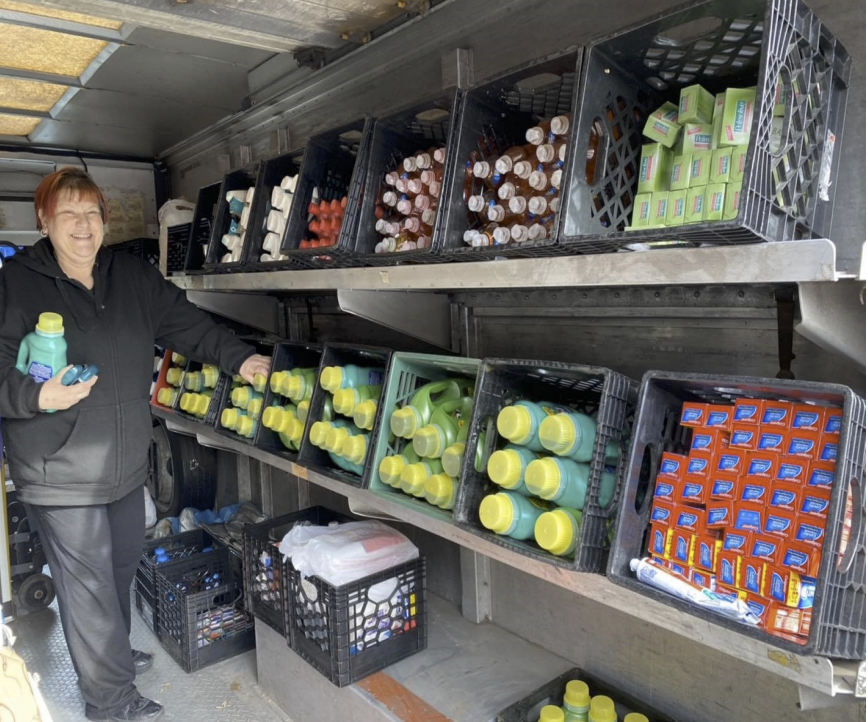 CORE Essentials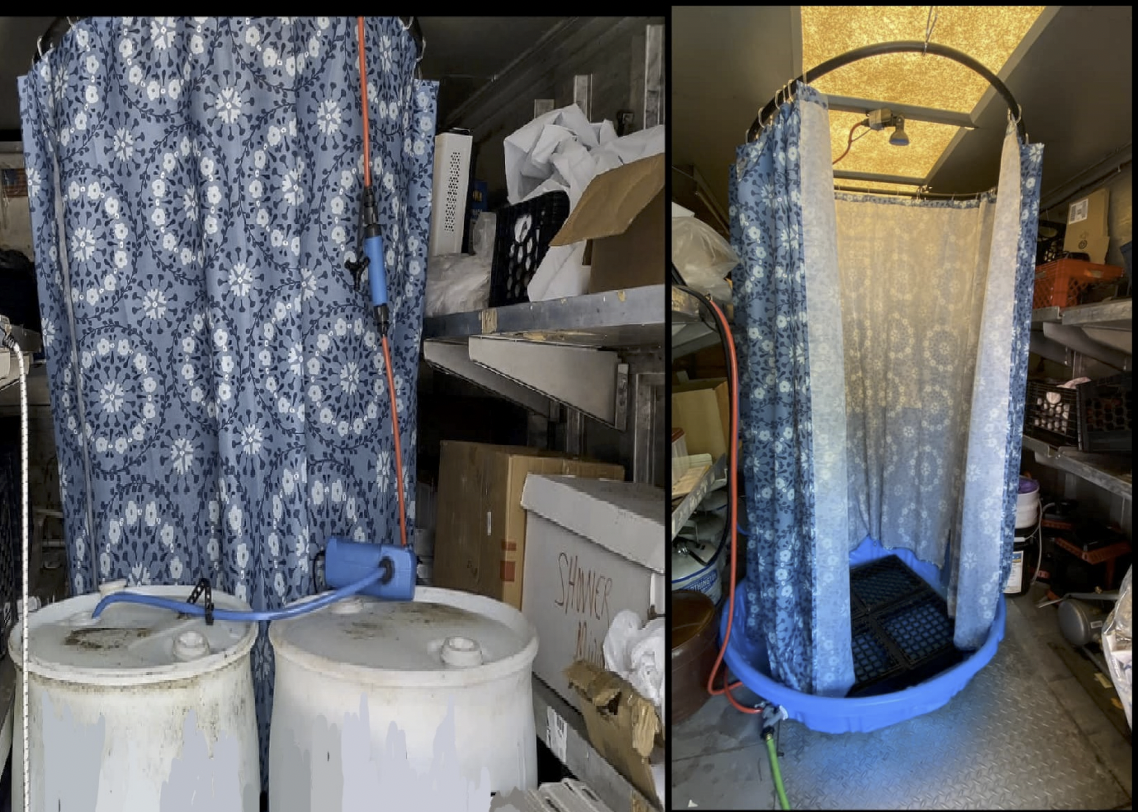 Showers of Blessing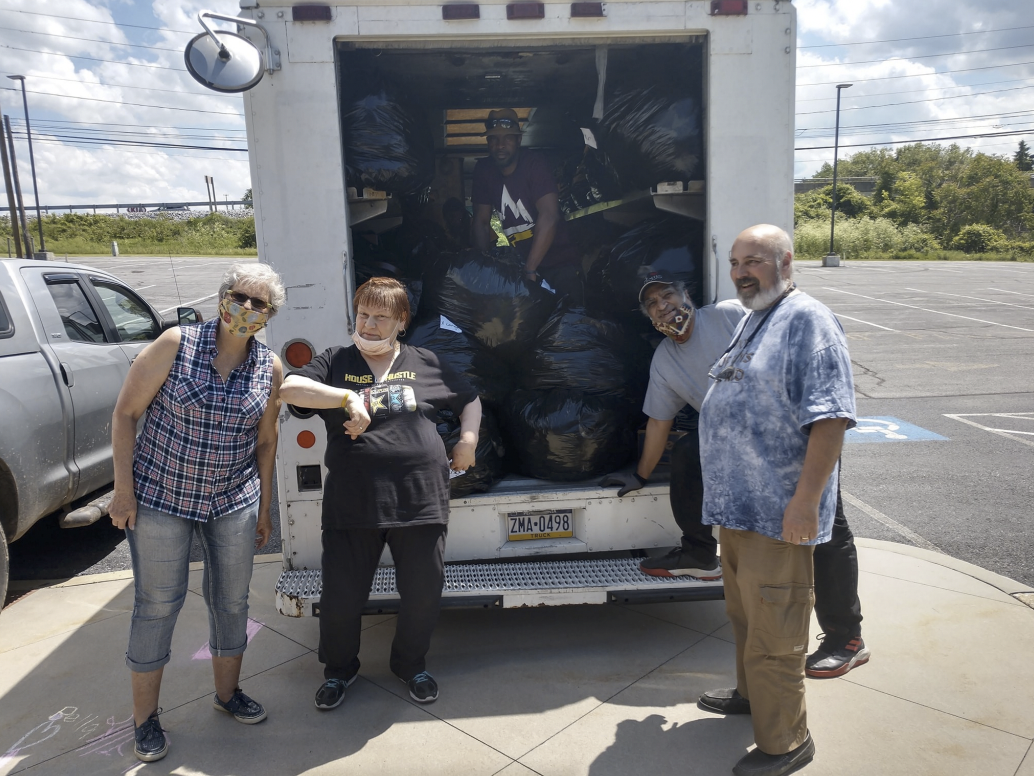 Clothing Drive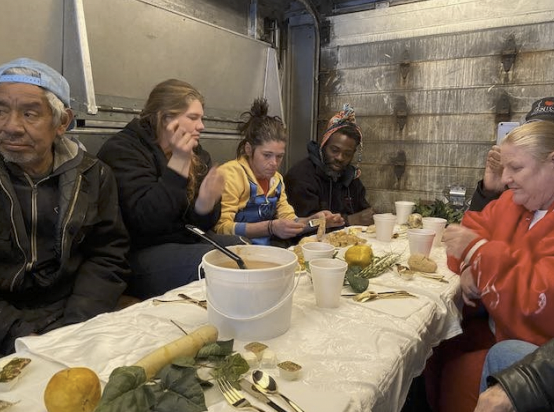 Banquet Dining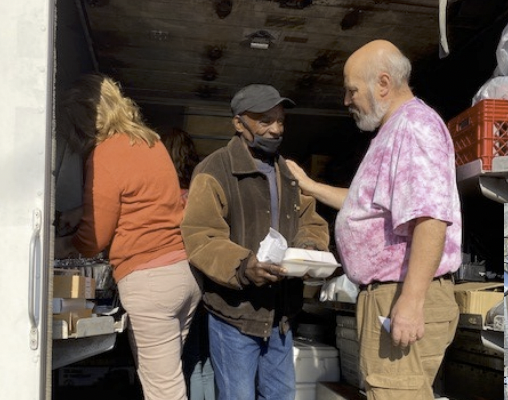 Buffet Prayer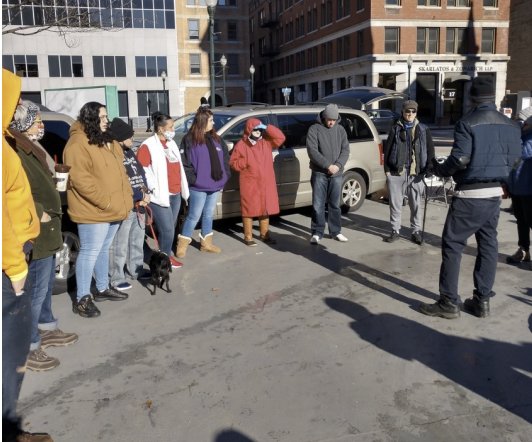 Baptism
Scripture says...
"I tell you the truth,
whatever you did for one
of the least of these
brothers of mine,
you did for me."
— Matthew 25:40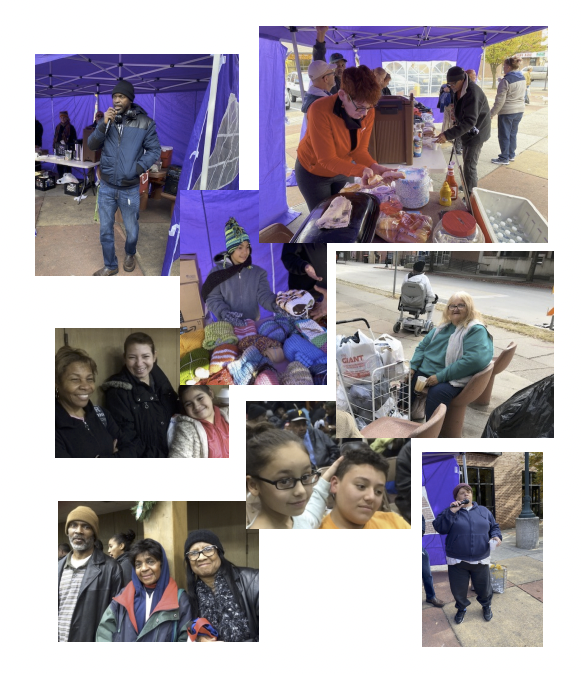 City of Refuge Evangelism (CORE) is a Christian ministry serving families in need in the Harrisburg area.  
Our goals are:
To share the love of Jesus Christ in practical ways by providing a helping "hand up" of Meals, Clothing, Blankets, Personal Hygiene Items and Household Cleaners to families in times of financial need.
To share the Gospel of Jesus Christ as we build relationships with program participants, To connect participants with a local church family in an effort to extend a network helping to address both physical and spiritual needs.
To enable participants to experience the joys of serving others by encouraging them to give volunteer time back to the program.
Ministry Location:
13th & Derry Streets,
Harrisburg, PA 17104
Scott T. Heiland
Presiding Elder
717-443-7999